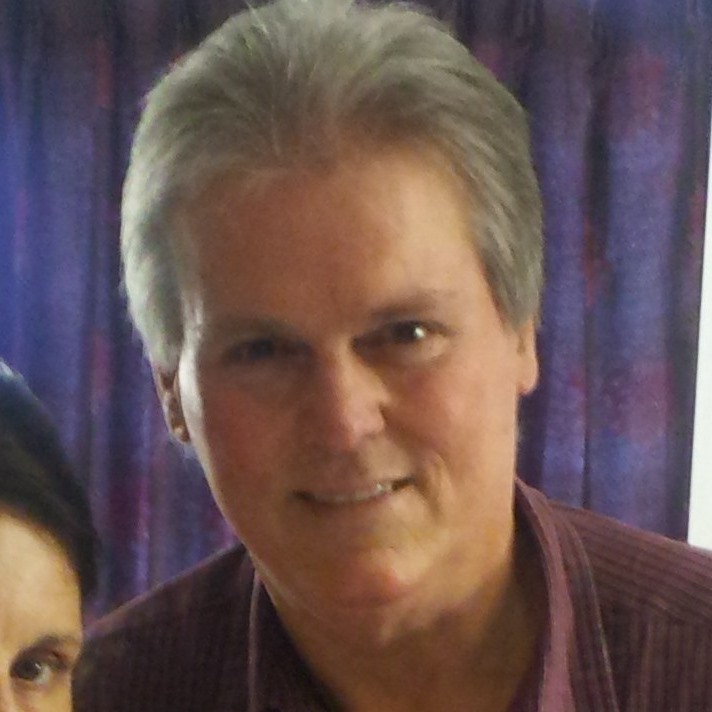 Hi, I'm William, the owner of this website, SolarPanelsInTexas.org
I got my new roof in August 2022 but have held off getting solar.
I am now working on several solar websites to inform people all about solar and the tricks of the solar industry. I have had 7 solar presentations at my dining room table and have learned a lot. I have spent hours and hours writing articles about solar panels and how to build a solar panel system.